---
Welcome to Project

STARFISH

America :
"An experiential and inclusive business opportunity  platform for the blind/visually impaired to Learn, Earn, Grow and become Employable"
83% of start-ups and small businesses fail every 5 years due the lack of affordable talent. While 80% of the blind in the country have no other source of income, yet several being quite talented. At Project Starfish, we make both work together to solve their problems. Its an honest and sincere initiative to solve unemployment problems and expand the country's economy, by creating opportunities
---
Project Starfish : Details
What do we do? How do we do? Why do we do it?
What is Project  Starfish :
Project Starfish has several perspectives.
1. It is an Organization,
2. A Socio-Economic Model,
3. A Training model and
4. An Experiential Opportunity platform  for blind/visually impaired individuals who are unemployed, have no source of income yet talented. They experience mainstream businesses, apply their skills and help grow them by working on short, part-time projects.
Project Starfish trains the blind and creates a contemporary skilled virtual workforce who work from their home, who help small businesses and start-ups grow by providing business development services, in turn getting paid directly by the businesses.   A perfect Win-Win!
Our success so far has been quite stunning. We create the right opportunity for ambitious and talented blind professionals who want to prove themselves , experience real work, apply their skills and move a step towards becoming employable. Some statistics are here!
Businesses working month on month

80%

Employment for the Blind

81%

Satisfaction rating

85%

International Business

22%
If you are blind/visually impaired, unemployed, ambitious, open to learn, be teachable and ready to invest time to Learn, Earn, Grow and be Teachable , feel free to reach out to us. Alternatively email : subs@pstarfish.org ; or call USA # 508.395.6379 
---
Volunteer with us! Its intellectual in nature, and its virtual. With respect we decline any financial charity/handout/financial support. Please donate your skills for 60 mins, share and inspire.
---
Want us to speak about the social change and Business impact we are creating? We do that quite regularly. Or email us : subs@pstarfish.org or call USA# 508.395.6379
---
---
Please use the Contact Form below to send us a message.
Note: If you  want , you can also send an email to subs@pstarfish.org
Phone number to call : USA: 508.395.6379
Contact us for Training/Feedback/Media Enquiry or email us at subs@pstarfish.org
---
Client: Harvard Innovation Lab : Experfy
Client : Harvard Innovation Lab , startup Experfy. Experfy plans to become a huge Big Data/Analytics marketplace. We work on Business research, Media, Contact mining and Social media data mining.
Read More
Client: Project RAY : Israel
Client : Project RAY from Israel has launched one of the best cellphones for the blind and Visually impaired. Project Starfish members work with them on Sales, Customer service, Marketing, Alliances.
Read More
Client: Reliable IT
We have been working with Reliable -IT for 7 months, on Research and content writing
Read More
Client: XDuce Corporation
Client: Xduce Corporation , based out of NJ. Our members are working on Recruitment Research, Customer Service and Educational sales
Read More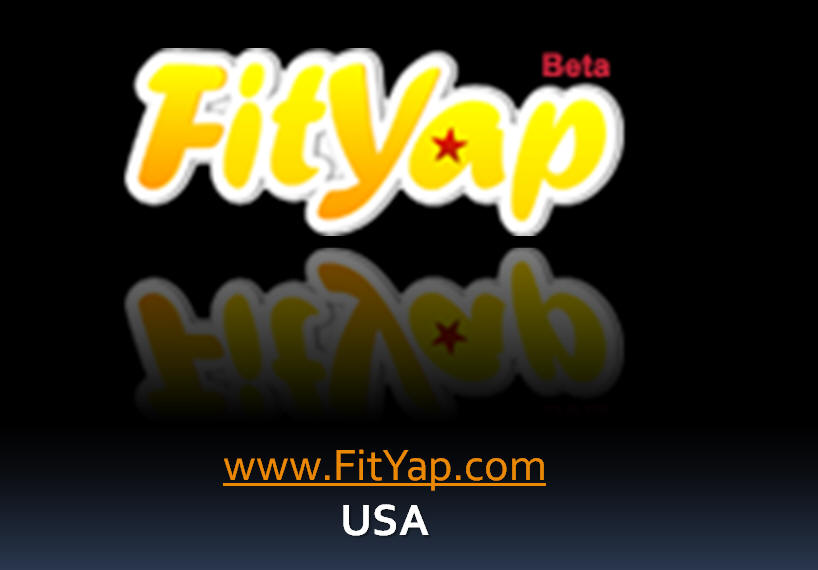 Client: FitYap.com
Client: Fityap.com , we worked on Customer research and Customer service
Client:Ubersimple
Client: Ubersimple is a an mobile app developer that is revolutionizing the way people network in the arena of real estate. we did content writing, customer service and Business research
Client: Voicee from Israel
Client : Voicee, based out of Israel is revolutionizing the way speech is processed. We worked on Content writing, and now will be working on other functions.
Client: BPI Strategy
Client : BPI Strategy is one of our Management Consulting clients. We work with them in the field of Business Analysis, which is of highly intellectual nature.